Great coverage begins with a custom quote.
Understanding your coverage options is easy with Armellino Agency Insurance.





























Not Sure Which Insurance Plan is Right For You?
Armellino Agency Insurance Can Help Guide You
Automobile
Armellino Agency Insurance knows every driver is unique. Your car or cars, your driving history and your budget determine the types of auto coverage that you should be considering. We want to make sure your experience is as easy and as positive as possible.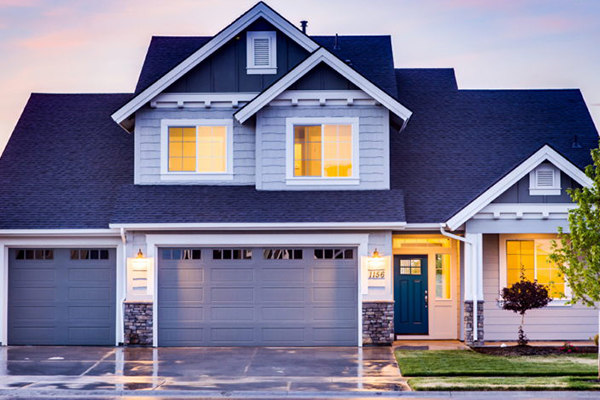 Property
Our property insurance at Armellino Agency Insurance offers a wide range of protection to cover your business or personal property in case the unexpected should strike. Our flexible options help cover fire, theft, or other disasters by tailoring a policy specific to your unique risks while allowing coverage to change as your needs change.
Bikes and Boats
Enjoy your free time while protecting your assets. Whether your motorcycle is your main transportation or your weekend fun, we can help cover your motorcycle. If you enjoy fishing, skiing, or just traveling along the open water, your boat and crew should be protected. We offer dependable coverage at affordable rates for your motorcycle and boats.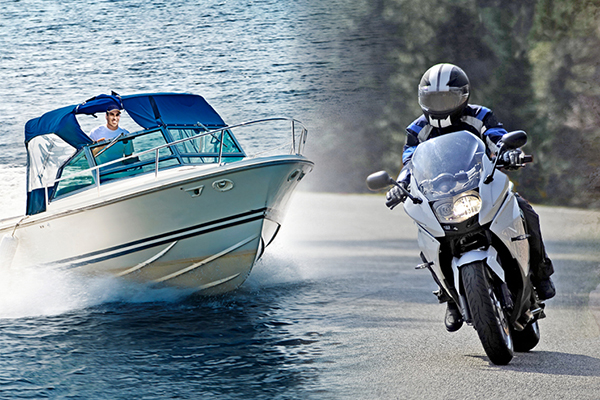 Are you covered?
Do you have questions about liability coverage?
Allow Aremllino Agency Insurance to protect you from claims that happen as a result of normal day to day business operations. This can include claims for third-party bodily injuries, resulting medical payments, and advertising injuries. Every business is unique so allow us show you how to get the best coverage at the best rates.
Real People, Real Savings
I'm saving $1,140 a year on my auto insurance… putting these extra savings towards a fund for a down payment on a new house.
Heath C.
Great service! They go out of their way for you when they have to. Highly recommended for all types of coverage and services.
Luis Rodriguez
Awesome ladies in the office. Very helpful
Jennifer Hannis
We got a better deal on our home insurance! Saved some money!
Patricia Hagood