Liability Insurance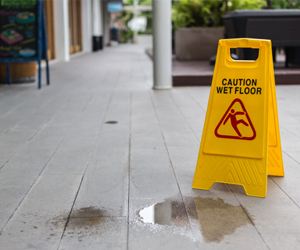 It typically is unwise for a business or general contractor to operate without general liability insurance. General liability insurance was created and is intended to protect owners of companies from claims brought forth from a broad array of sources. These could account for accidents from the general operations, or from contractual liability, or even products manufactured by the insured party.
Depending on the amount of coverage needed, this will determine the cost of the coverage. The type of work, gross receipts, products produced, and total payroll may also be contributing factors towards the premiums. Just like auto insurance, when it comes to this type of  insurance, you will typically have to make a down payment and then continue with monthly payments. Before buying general liability insurance, it is best to compare the quotes available in the market. Allow the experts at Armellino Agency do the leg work for you.
It is the business owner's or general contractor's responsibility to make sure that the people working for him/her are covered by an insurance policy. If for example, a person who is not a part of the project gets injured, the injured person's lawyer can target almost anyone involved in the project. The more individuals that are involved, the greater the chances of a successful lawsuit which is why this type of policy is required.
General Liability Insurance
This type of policy helps protect you from claims that happen as a result of normal business operations. GL includes claims for third-party bodily injuries, resulting medical payments, and advertising injuries. General liability is also known as "Business Liability Insurance," or "Commercial General Liability" insurance.