Auto Insurance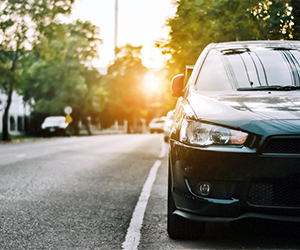 Auto insurance or car insurance coverage typically consists of two parts. The first part of most auto insurance policies is the liability section of the policy. Liability covers your financial responsibility in the case where someone else is injured. Liability coverage is required by most states and the amount required can vary from state to state.
The second part of an auto insurance policy covers the car itself. This is called comprehensive and collision coverage and it typically reimburses loss caused by fire, theft or other perils, as well as paying to repair losses caused by an accident. This type of coverage is often times required by finance companies or leasing companies when you purchase the vehicle.
Car insurance may also have additional services that can be added onto your policy to cover medical expenses, car rentals, towing, and even roadside assistance and these coverage's can vary by state as well.
Auto insurance policies also come with a deductible. This is the amount owed by the policy holder before coverage begins. Using higher deductibles can help to reduce premiums however some finance and lease companies require a set deductible for coverage. If you carry umbrella insurance, you must be sure that you carry the required amount of basic liability insurance to avoid a gap in coverage in case of a serious accident.
Custom Quote
Great coverage begins with a custom quote. Understanding your coverage options is easy with Armellino Agency. If you drive, then you know you need automobile insurance or car insurance. Armellino Agency has all the coverage options you'll need; for you, your family, and into the future.
To get your custom quote started, we need your help gathering information about you, your automobile, and your driving history. Provide us with as much detail as possible and we'll contact you with the best insurance quote possible.
Take Advantage of Extra Savings!
Combine Automobile + Property Insurance
If you combine your automobile insurance with you property insurance you can save a substantial sum. Learn More >>
Multiple Automobiles
Do you need to insure more than one car or vehicle? Use our multi-auto form for ease of use and convenience.