Commercial Property Insurance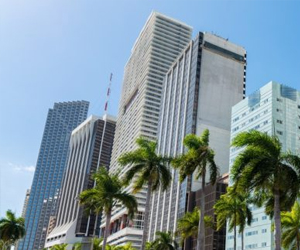 Commercial property insurance is a different type of insurance that covers not only the company building but also the contents owned by the company. The term "Property" can include a variety of things: lost income or business interruption, buildings, computers, money, and valuable papers.
Under the liability policy coverage, the building should be protected from damaging events such as fire, burglary and vandalism. For most businesses it is not enough to cover just the building though; the aftermath of such damage usually should be covered as well.
Custom Quote
Great coverage begins with a custom quote. Understanding your coverage options is easy with Armellino Agency. If you own commercial property, then you know you need insurance coverage. Armellino Agency has all the property coverage options you'll need.
To get your custom quote started, we need your help gathering information about you, your property, and your coverage needs. Provide us with as much detail as possible and we'll contact you with the best insurance quote possible.
Multiple Properties
Do you need to insure more than one commercial property? Use our multi-property form for ease of use and convenience.